Want to connect with me in person?
While I'm honored to add wisdom to your life via technology, I'm regularly told that I'm 10x times more inspirational, wise, funny, energetic, motivational, and life-changing when I share my messages live.
I have 25 years of experience as a public speaker, with groups ranging in size from 12 intellectually-curious college students, to 85,000 business leaders and entrepreneurs on live radio.
In other words, whatever you have in mind, I can handle it : )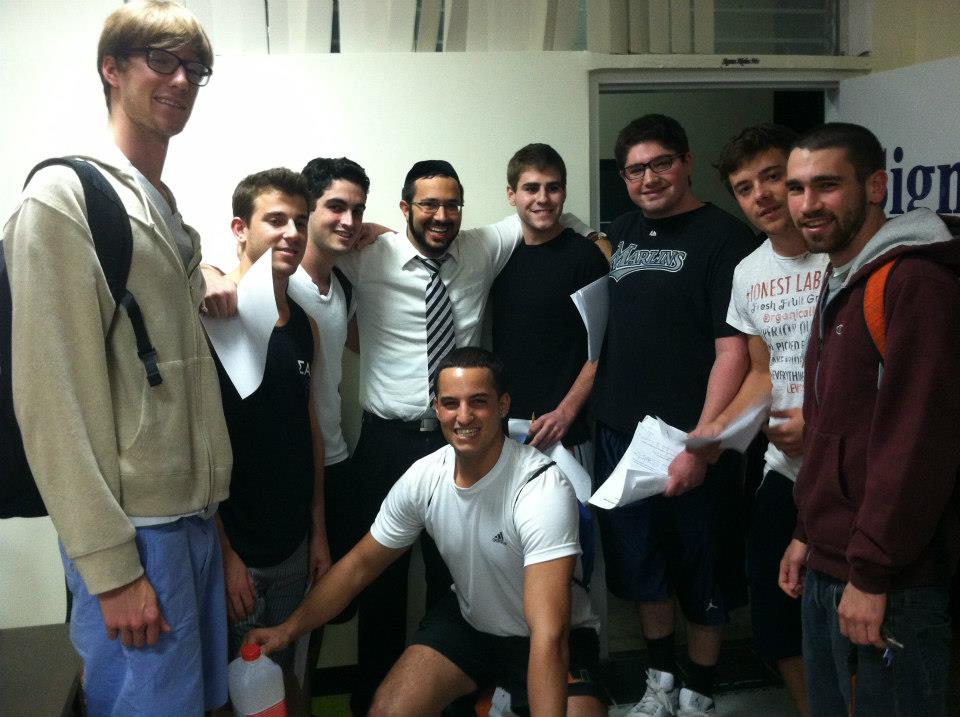 I'm available for the following:
Podcasts, video, and TV appearances

Keynote addresses

Corporate groups

Hotel events and retreats

Jewish holidays

Business summits
Hands-on workshops

Fundraising events

Non-profit organizations

Colleges and universities

Weddings
If you're interested in bringing me to town, please drop me a note at RabbiBregmanOfficial@gmail.com and let me know what you have in mind for us.
Please include as much info as you can regarding the anticipated event, date, number of attendees, location, organization type, requested topic of my presentation, and your projected budget for procuring my services.
Be in touch, let's schmooze, and I look forward to meeting you in person!