Shlomo Zalman Bregman is the most followed and influential young Rabbi in the world.
He is an internationally recognized Torah scholar, #1 best-selling author, matchmaker, entrepreneur, attorney, and media personality.
Shlomo has been featured hundreds of times in major media publications such as Forbes, Inc., Huffington Post, BuzzFeed, Fast Company, Yahoo, Bloomberg Radio, Readers Digest, MSN, Medium, and also by America Express, Microsoft, the United States Air Force Academy, and more.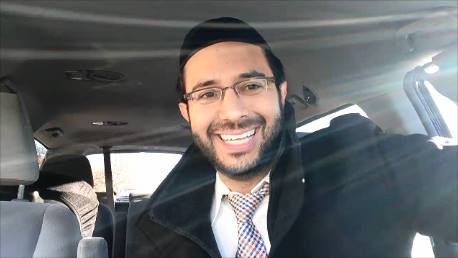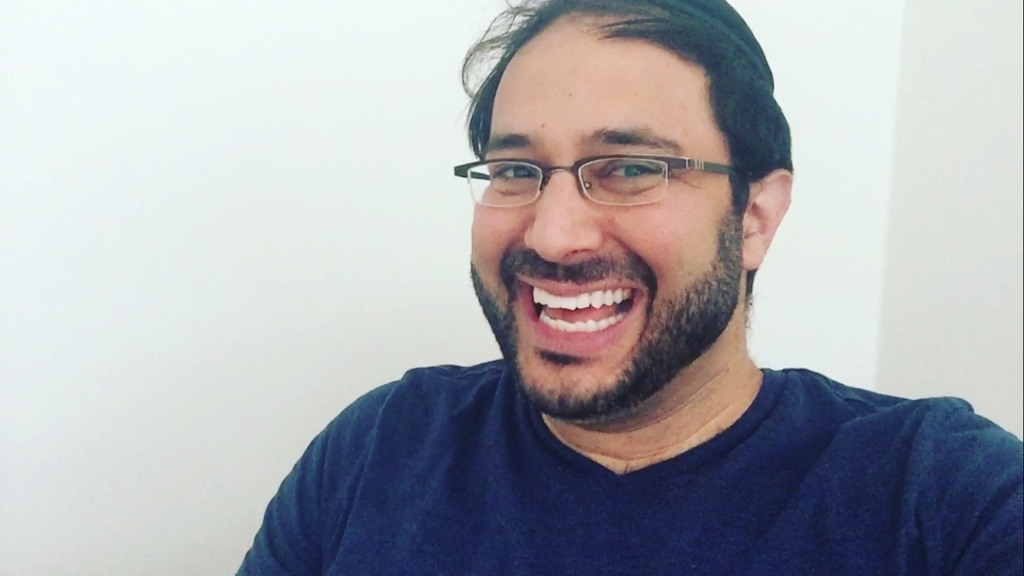 Shlomo's hallmark is the ability to transmit 4,000 years of ancient Jewish wisdom with stunning depth and simplicity. His clear teaching inspire individuals to achieve breakthroughs and transform their lives in the spheres of success, spirituality, personal development, love, dating, and marriage.
Shlomo's energetic and empowering messages have touched millions of lives, and currently reach over 500,000 people per week in over 40 countries around the globe.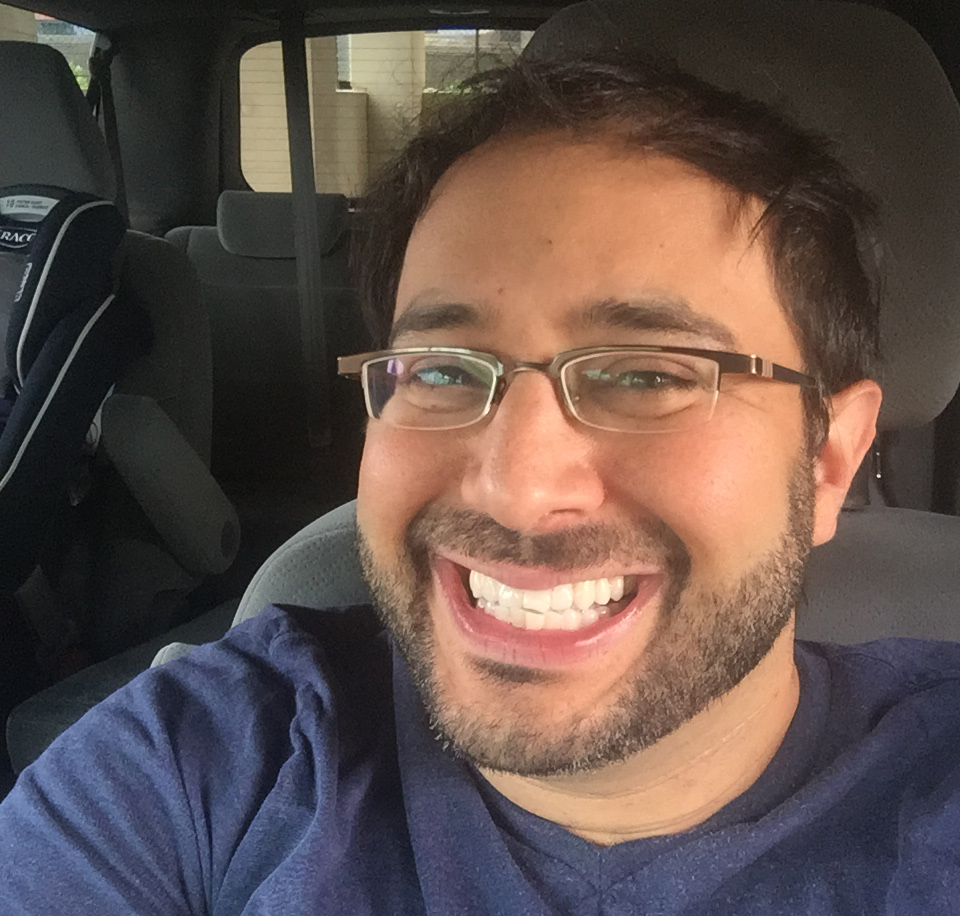 He is a regular Contributor and Columnist for The Jerusalem Post, which is the world's #1 media outlet covering Israel and Jewish affairs worldwide.
Shlomo is also in the Top 3 Most Followed Jewish Religion Public Figures on Facebook in the world.
Shlomo is the Founder of the Jewish Executive Learning Network (JELN), a ground-breaking platform that allows him to share his wisdom and success opportunities with tens of thousands of young professionals in their 20's and 30's throughout North America each week.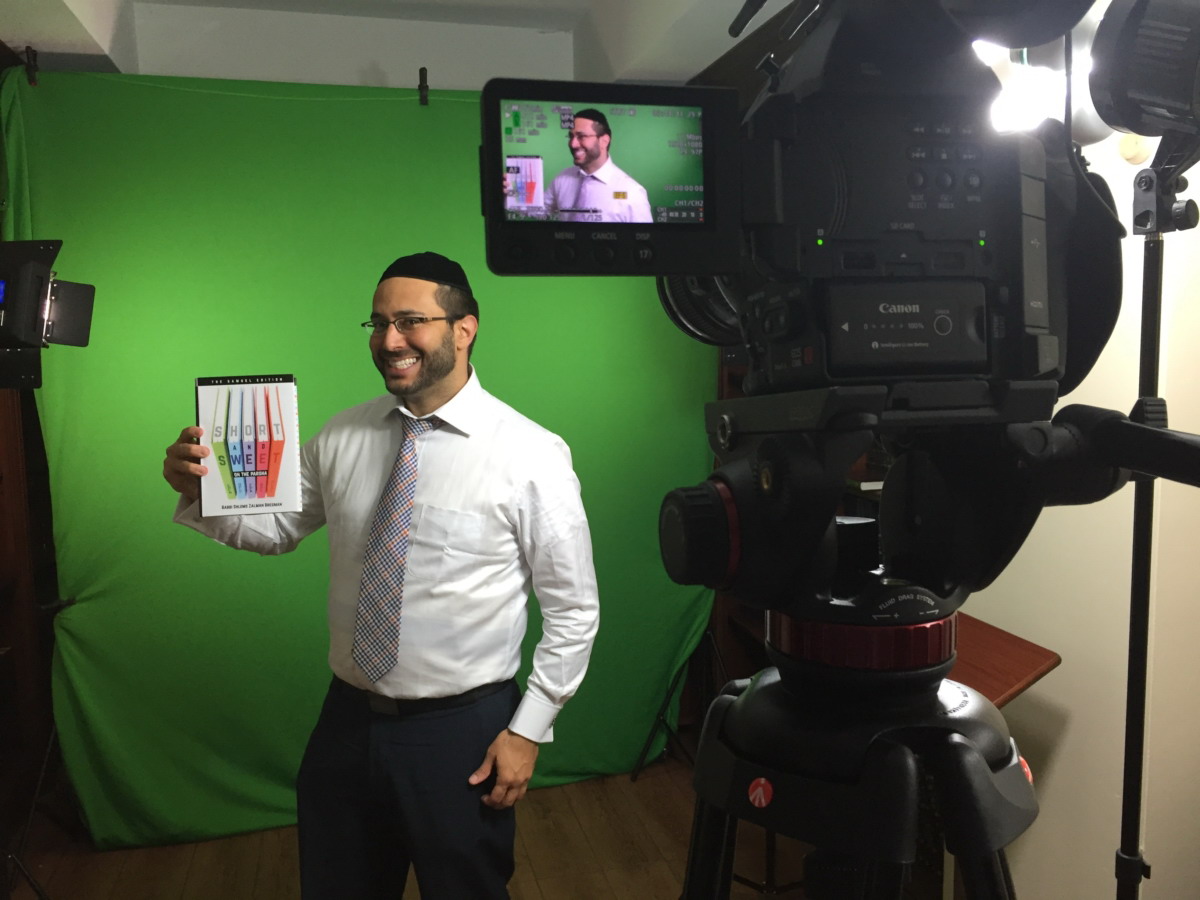 He is the author of 'Short and Sweet on the Parsha,' which has been the #1 best-selling Torah commentary in the world each of the past two years. Distributed internationally by Feldheim Publishers, his book has been a best-seller in the United States, Canada, South Africa, Australia, England, and Israel.
In the business world, Shlomo is the CEO of Bregman Success LLC, a popular Sales Training, Marketing, and Social Media Agency located in New York City.
Simultaneously, Shlomo also currently manages his own law firm — The Law Offices of Samuel M. Bregman — which specializes in Business Law, Immigration Law, and Litigation.
A graduate of the Emory University School of Law, his colorful background includes conducting medical research at Harvard, a stint on Capitol Hill, and serving as Campus Rabbi at the University of Miami and Columbia University.
At his core, Shlomo regards himself as a "professional developer of human potential," and he's obsessed with adding value to people's lives and seeing them happy, fulfilled, and enjoying the success they've always craved.
Shlomo and his family live in the New York City area.
He can be contacted at RabbiBregmanOfficial@gmail.com.