Shlomo Zalman (Sam) Bregman is the Founding Partner of The Law Offices of Samuel M. Bregman. A graduate of the Emory University School of Law (Juris Doctor, 2002), he has been in private legal practice for 15 years.
Prior to entering private practice, Shlomo garnered additional experience via stints with the Georgia Supreme Court (Justice Hugh P. Thompson), in the United States Senate (Office of Senator Charles Schumer), and with the Federal Trade Commission.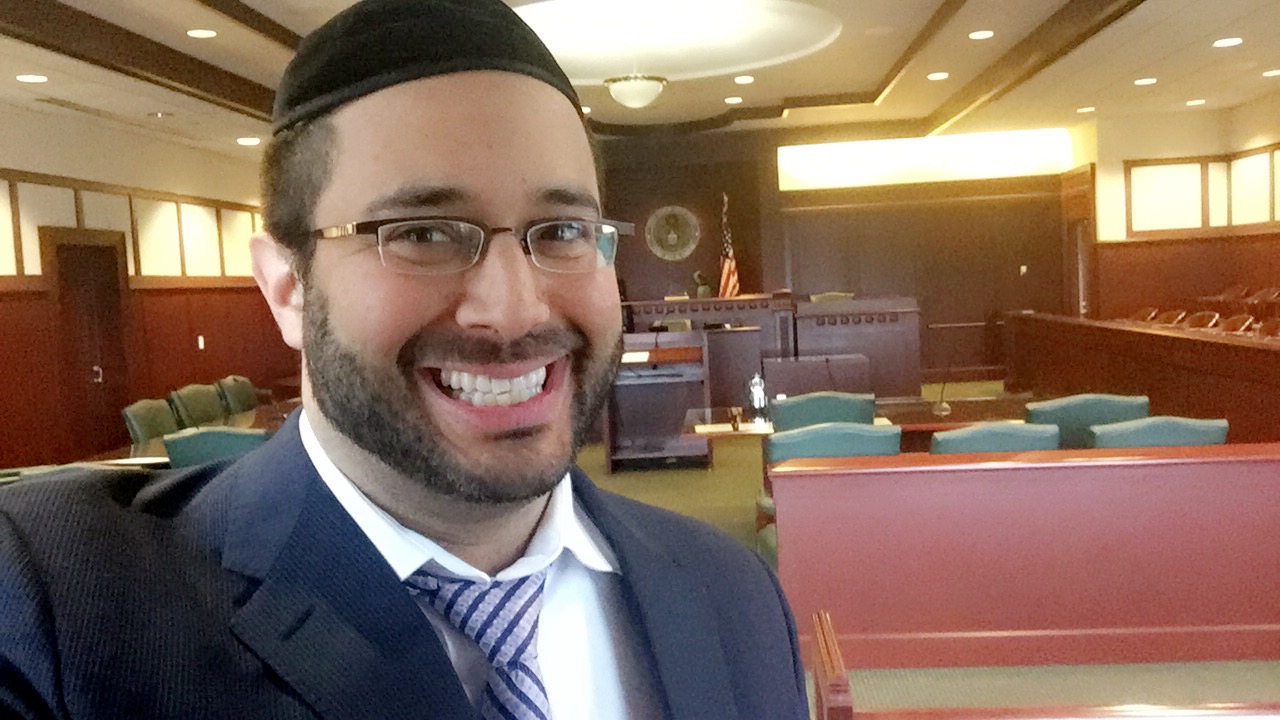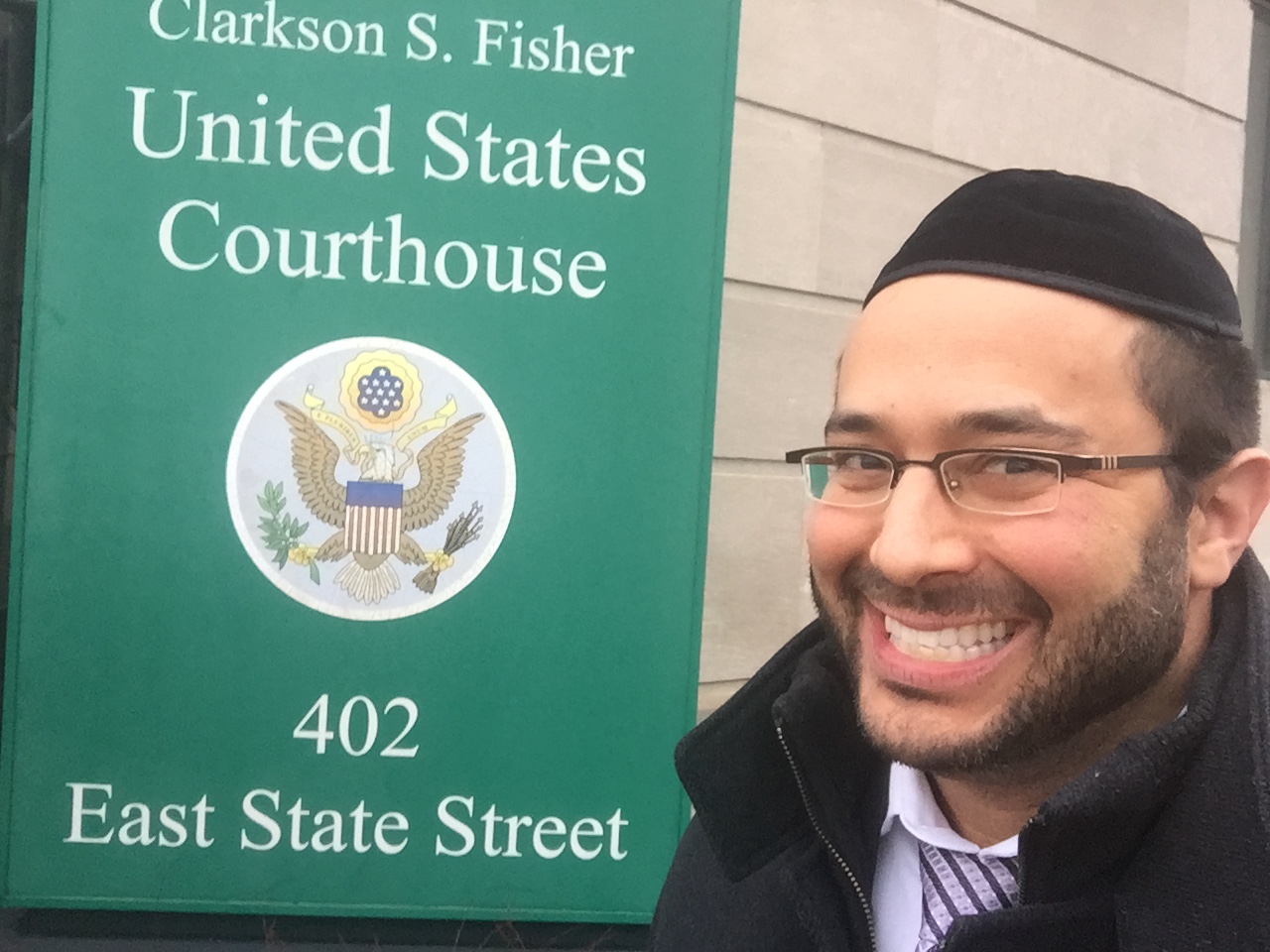 Our law firm is Spanish-speaking and is primarily devoted to the fields of Business Law, Immigration Law, and Litigation.
We effectively tackle complex legal challenges with a combination of aggressive client advocacy and a deft approach to negotiations.
The Law Offices of Samuel M. Bregman accepts casework in New York, New Jersey, Florida, and Illinois.
The team at The Law Offices of Samuel M. Bregman is available to talk with those in need of legal help. If you have a question, feel free to reach out to us at BregmanLaw@aol.com