Shlomo Zalman Bregman is an internationally recognized Torah scholar, and the most followed and influential young Rabbi in the world.
Shlomo's energetic and empowering messages have touched millions of lives, and currently reach over 500,000 people per week in over 40 countries around the globe.
He is also in the Top 3 Most Followed Jewish Public Figures on Facebook.
He is famous for leveraging his vast knowledge of ancient Jewish wisdom to help people achieve breakthroughs and transform their relationships, careers, and ultimately their lives.
Shlomo's first published Torah work — Short and Sweet on the Parsha — quickly became the #1 best-selling Torah commentary in the world. Distributed internationally by Feldheim Publishers, his book has been a best-seller in the United States, Canada, South Africa, Australia, England, and Israel for two years in a row.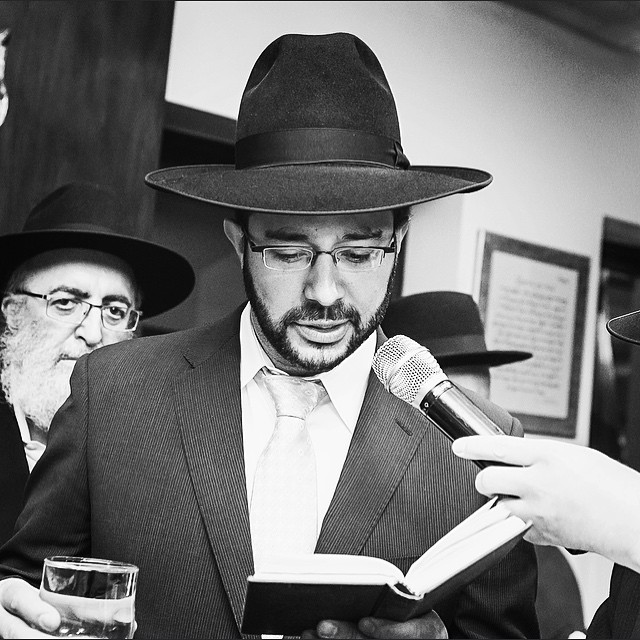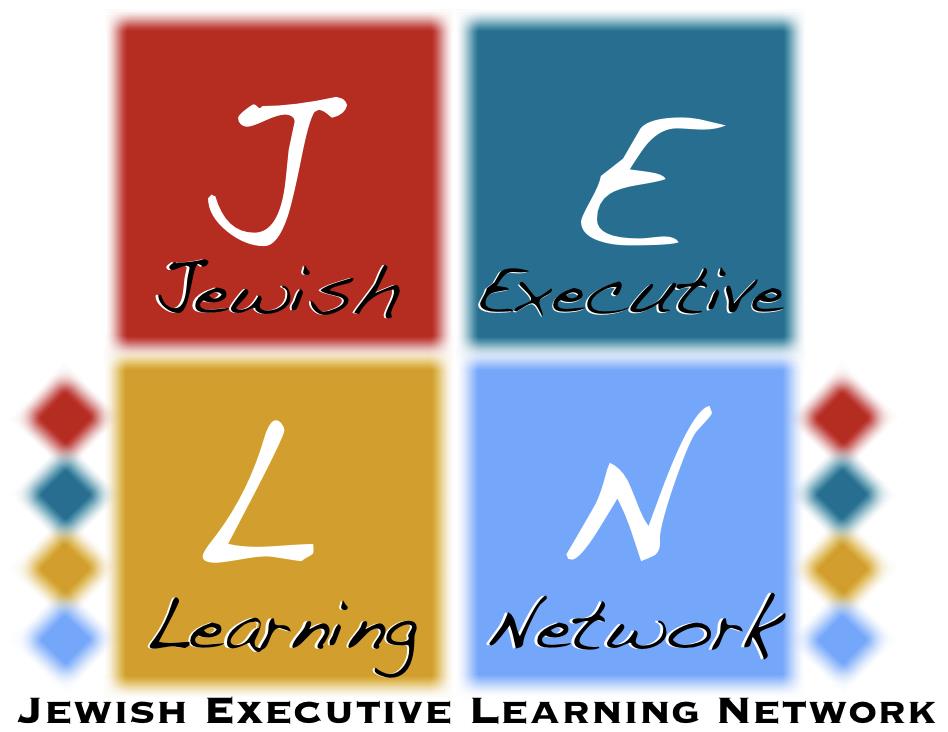 In 2010, Shlomo founded the Jewish Executive Learning Network (JELN), which is the umbrella organization for his activities on behalf of the Jewish community worldwide. This ground-breaking platform allows him to share his wisdom and success opportunities with tens of thousands of young professionals in their 20's and 30's throughout North America each week.
JELN programming is focused upon three core areas: Torah study, professional development opportunities, and matchmaking.
Shlomo's live JELN events attract an eclectic group of highly intelligent, successful, and well-educated young professionals and executives who typically work in the fields of law, medicine, finance, banking, science, venture capital, e-commerce, and entertainment.
The JELN also has a College Campus Division, which has led to the creation of JELN Student Organizations on college campuses throughout the United States.
If you'd like to connect with Shlomo about anything connected to his Rabbinic or communal work, he'd love to hear from you!
He can be contacted at RabbiBregmanOfficial@gmail.com.