Are you looking to meet your soulmate in 2018? Then get in touch with Rabbi Bregman!
Shlomo is one of the Jewish world's most prolific matchmakers and sought-after voices on the topics of love, dating, and relationships.
He and his wife Sasha are the Founders of the 'Elite & Discreet Matchmaking Service,' and in their combined 24 years of matchmaking experience, have helped over 400 people get married.
Owing to his extremely high success rate as a matchmaker, Shlomo is endorsed by the 'Flatbush Jewish Journal' as one of the most reputable Jewish matchmakers in North America.
One of Shlomo's unique advantages in helping his clients is his international reach. Via his many professional and communal involvements — as a Rabbi, practicing attorney, public speaker, media personality, and more — he has access to and relationships with a dizzying number of high-quality, professional singles.
In fact, if you'll look up his Public Figure Page on Facebook, you'll see that he is more popular than JDate, JWed, and JSwipe … combined.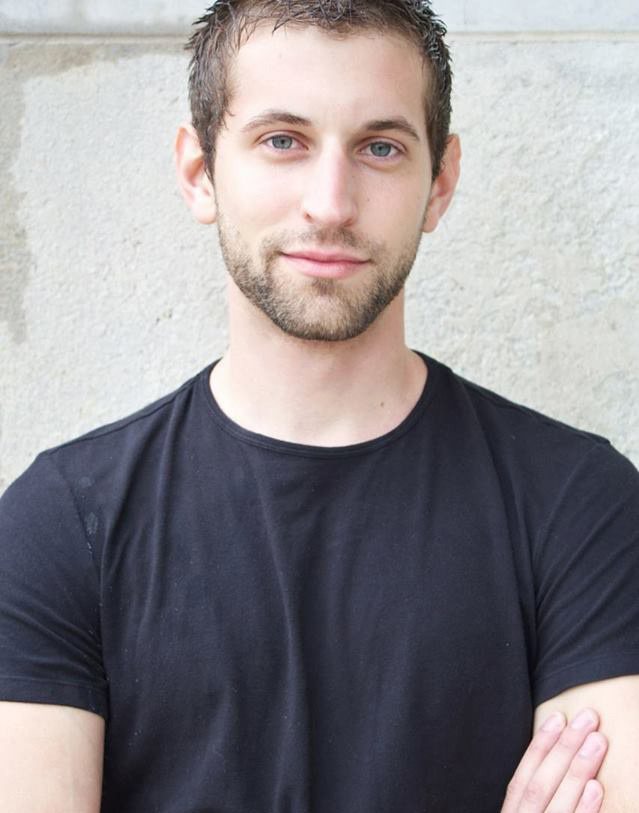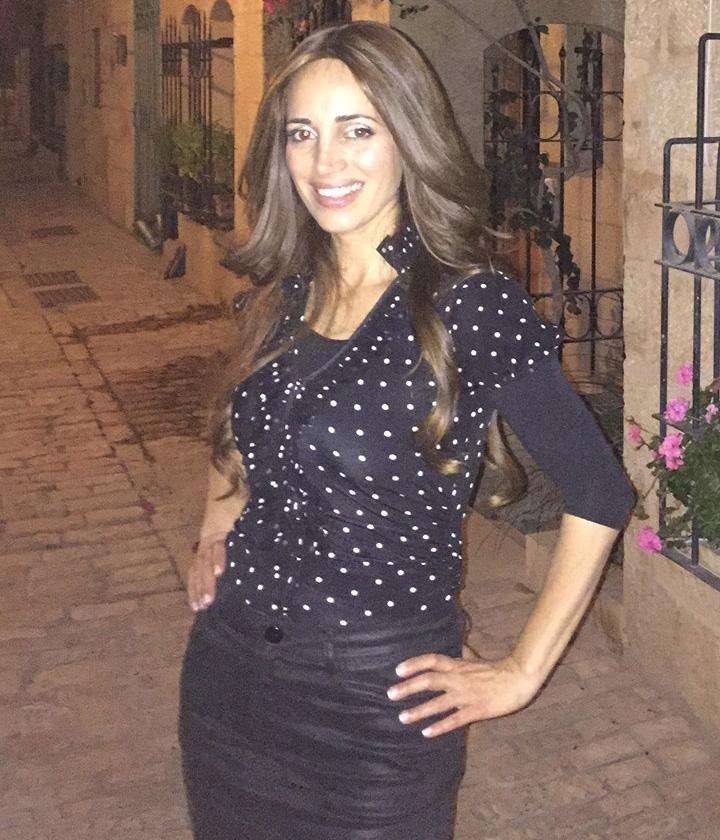 If you're seeking some clarity on your dating life as well, Shlomo and Sasha can help. While most singles believe that "more dates" is their #1 dating need, virtually everyone can additionally benefit from a wise, professional guide who can assist you in putting your best foot forward.
In addition, Sasha is a Professional Image Consultant. She is a brilliant talent when it comes to advising clients on their social media profiles and maximizing their appearances. This is absolutely vital in a 2018 dating world, as your pictures, online profiles, and personal sense of style are the #1 reason someone will agree to give you a shot … or not.
The 'Elite & Discreet Matchmaking Service' only accepts men and women as clients who have their act together, are emotionally and financially stable, and are serious about forming a relationship with someone that will lead to marriage.
The Bregmans are available to work with Jewish people of any level of religious observance or denominational background.
If you'd like more information about Shlomo and Sasha's private matchmaking service, and to explore whether 'Elite & Discreet' may be a fit for you, contact them at RabbiBregmanOfficial@gmail.com