Shlomo Zalman Bregman is the CEO of Bregman Success LLC, a popular Sales Training, Marketing, and Social Media Agency located in New York City.
With almost two decades of experience in mentoring young professionals, Shlomo has realized that the title on a person's business card can be misleading.
No matter what position it claims you have, without real-life skills in Sales and Marketing, it is almost 100% certain that a person's career will never actualize it's true potential.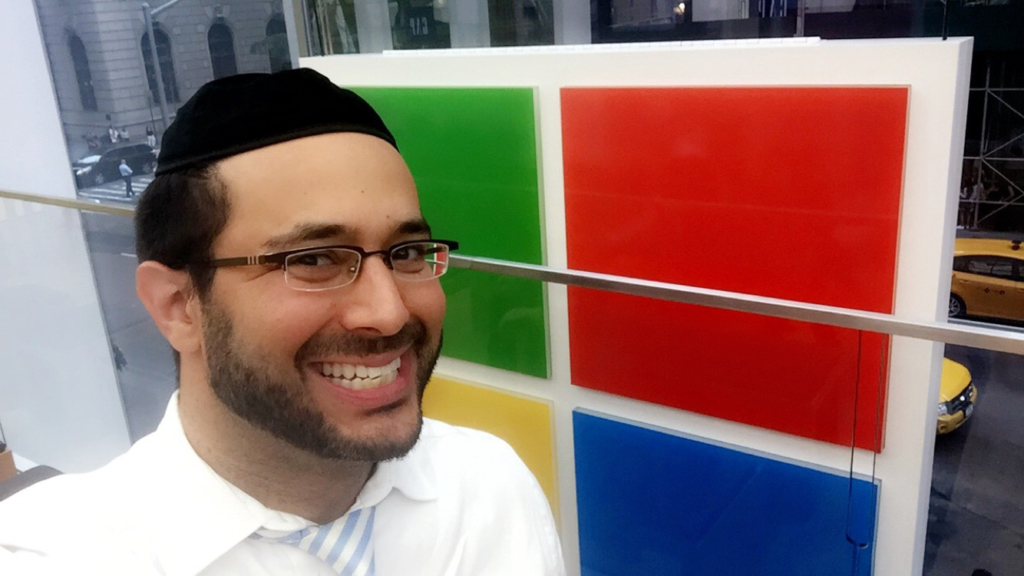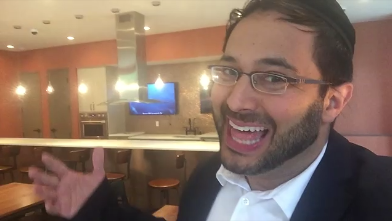 Every single lawyer, doctor, web designer, consultant, fundraiser, real estate agent, architect, etc. and other professional on this planet requires the ability to sell, persuade, market, and negotiate for their survival.
Your fancy college degree and resume cannot save you. Shlomo has seen this in the form of tens of thousands of college-educated people with stellar graders who are flat-broke.
If you don't know how to pitch, sell, and close deals, then you will always be short on money, clients, freedom, and opportunity.
But if you master these critical skills — then you can control your own income, grow your business as fast as you like, always be in demand, and turn your career around completely.
It was based upon these insights, fostered in the real world, that Shlomo created Bregman Success LLC. His company offers the following services in these crucial areas:
Sales training for you / your current team in every aspect of the sales process

How to increase revenue immediately

Getting attention for your business

Proper use of social media marketing — Facebook, Instagram, and more

Identifying and building your sales funnel

How to stop competing on 'price' – develop a business model with high margins

How to form partnerships and strategic alliances for growth

Leveraging current resources for expansion

Moving into new territory and conquering it

Multiplying your current market share

Taking advantage of leadership vacuums in your industry

Long-term strategic planning
For inquiries and business proposals regarding working with Shlomo and his company on your Sales, Marketing, and Social Media, contact him at shlomo@bregmansuccess.com.